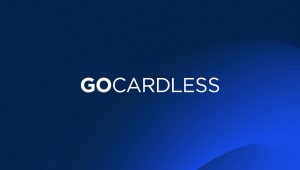 Thank you for completing the Deer HUB Membership application form.  A member of our team will contact you very shortly.
To complete your application process, you will need to setup an account with our secure online payment provider GoCardless. GoCardless is 100% secure and enables us to setup your membership Direct Debit payments and to bill one-off payments for our other services as required.
Simply click on the GoCardless Setup button or image (to the right) to complete the mandate form with your name, address and bank account details. No payment will be taken until your application has been approved.