With some many products on the market and magazine reviews that all seem to say the product they are reviewing is amazing, it's difficult to know who to turn to and what to buy, particularly for those just starting out.
The good news is that kit required for stalking is minimal and inexpensive and can be purchased for a few hundred pounds. However, when purchasing quality clothing that's suitable and quiet for stalking along with a rifle and optics (something you'll keep for life) its important to 'be in the know' before you make an expensive purchase.
The Deer HUB's friendly staff are always on hand to offer advice anytime. The Deer HUB is an authorised Swarovski Main Dealer and any of their excellent products can be purchased from us direct. We also have a network of shops in the South of England that we deal with who offer discounts to Deer HUB members.
In short, we can arrange any stalking equipment for you at a discounted price. See some of our favorite brands below that we endorse and can advise on, but the list is by no means exhaustive.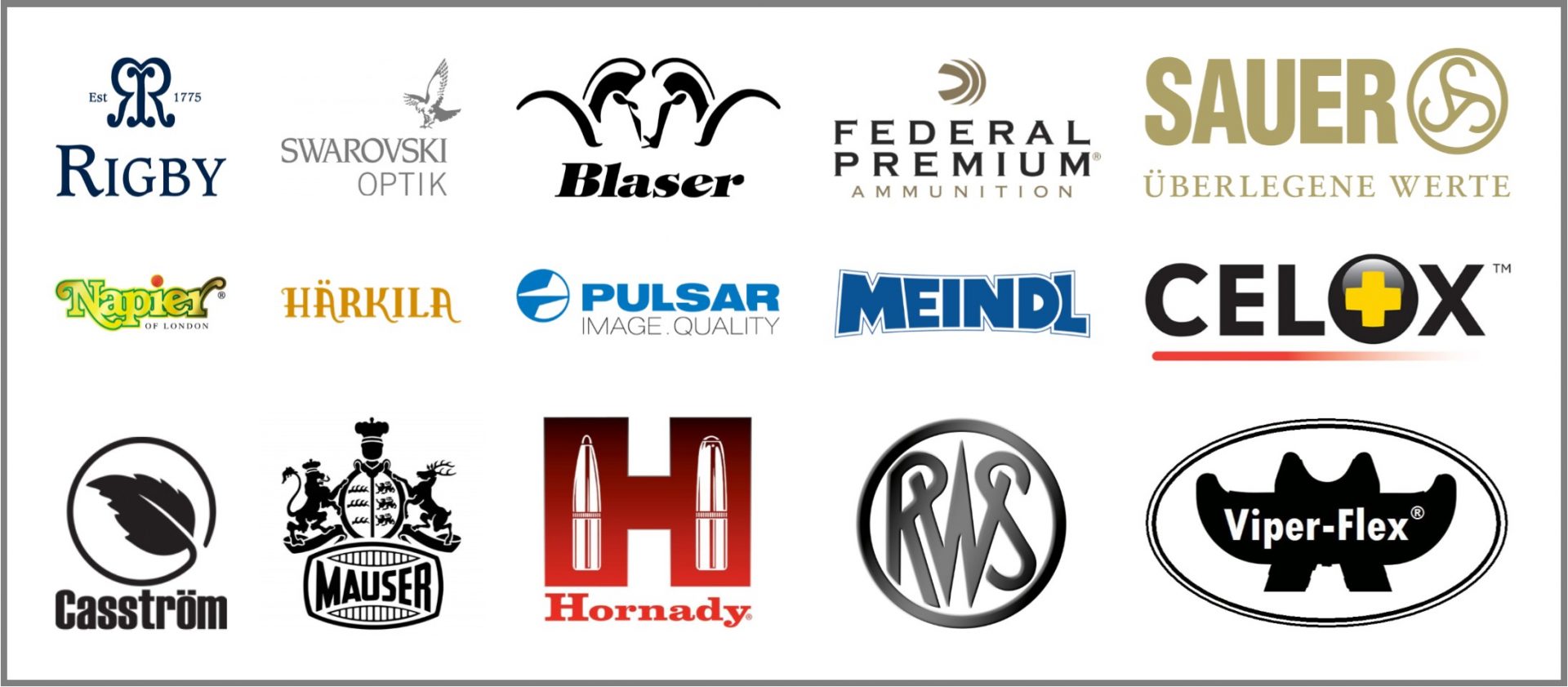 Contact us to discuss your equipment needs by email admin@deerstalkinghub.co.uk or call 0203 995 5881